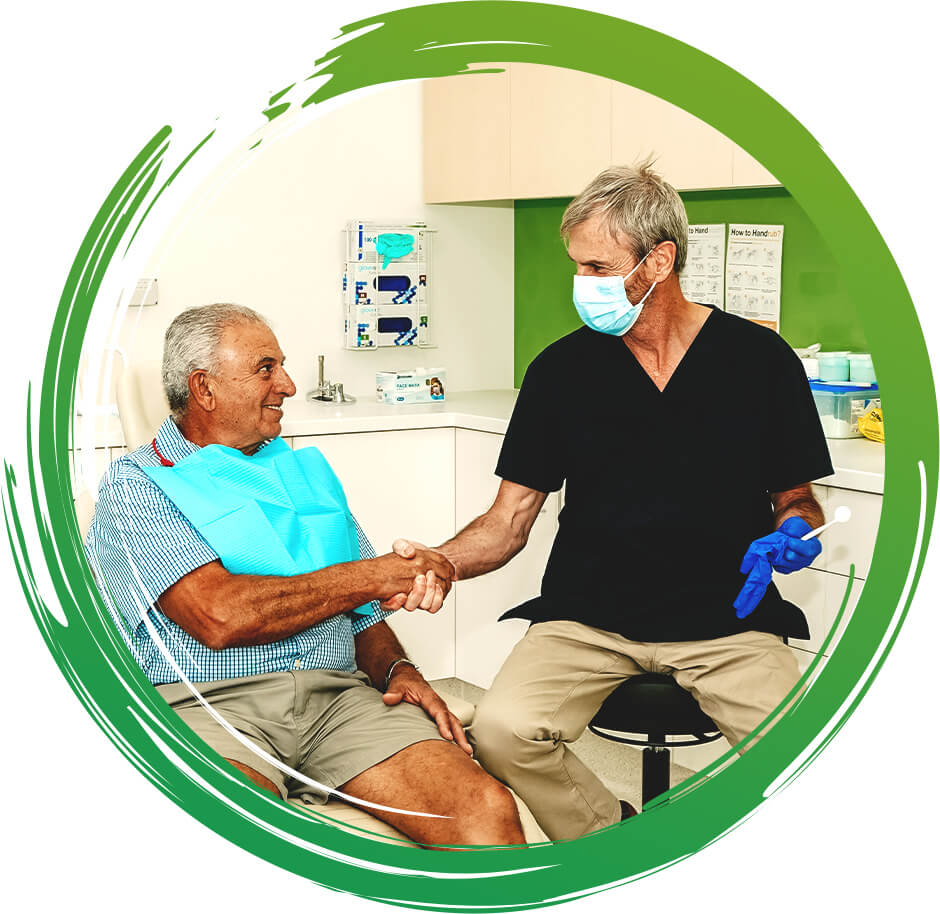 Bassendean Dentists
Deliver Quality Care
Our experienced dentists provide comprehensive care in a single location. Everyone from our dentists to our lab technicians are here in-house.
Aside from offering complete family care, we strive to create a calm and relaxing experience for each of our patients. As we sit and listen to your concerns, we earn your trust through attentive and comfortable treatments. Many of our patients come to Dental Circle through personal referrals by their family
and friends.